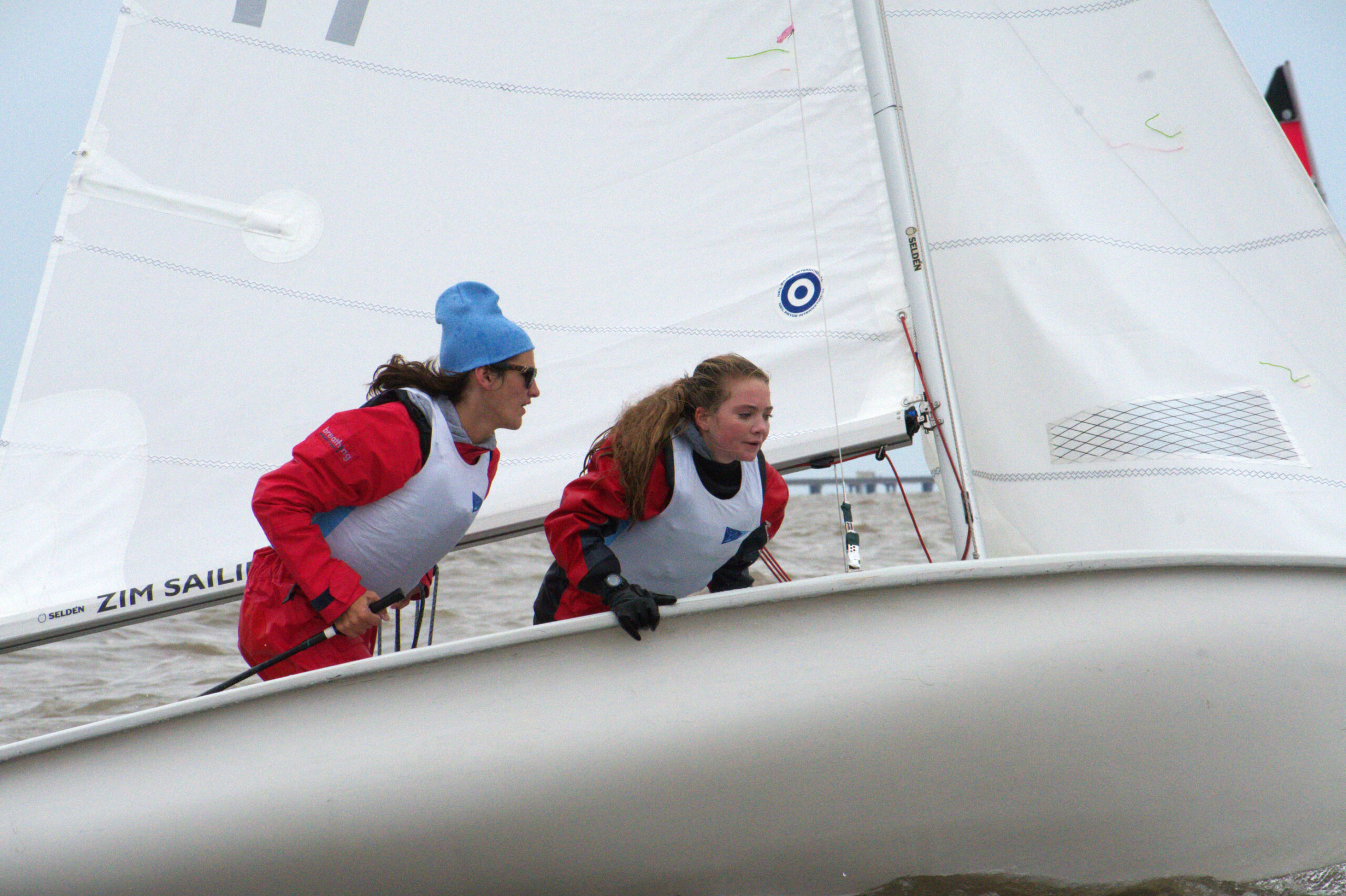 High school sailing has two primary seasons — spring and fall. Practices are after school, and teams participate in regattas as part of the North division of the South Atlantic Interscholastic Sailing Association.
Sailors also participate in winter practices and fun events. High school sailors can continue sailing through the CYC 420 sessions and race teams during the summer. The Collegiate 420 is a two-person sailboat used in high school and college regattas.
The program at CYC focuses on skills such as teamwork, division of labor, sail trim, rig set-up, and strategy and tactics that can be transferred to other sailboats that sailors may sail in the future.
High school sailing:
Provides an inclusive team environment
Builds teamwork and fosters friendships
Requires physical fitness and critical thinking
Develops lifelong skills and a love for sailing
Need a little more info? Contact our Waterfront Director to learn what to expect in our high school sailing program.
Click Here to Register