Club events are open to CYC members and their guests.
Some events have an associated fee.
October 3, 2022
@ 4:30 pm
- 6:30 pm
at Banks Channel, Wrightsville Beach, NC 28480, USA
| Sailing Instruction
Members, Come Sail With Us
Get ready for Summer 2022! We're updating information for our popular sailing camps and race programs. We have programs from ages 6 – 18 and invite you to join us on the water.
Sailing Instructors – we have one more open slot in our summer coaching staff. Come teach in the sound and the ocean. Apply today!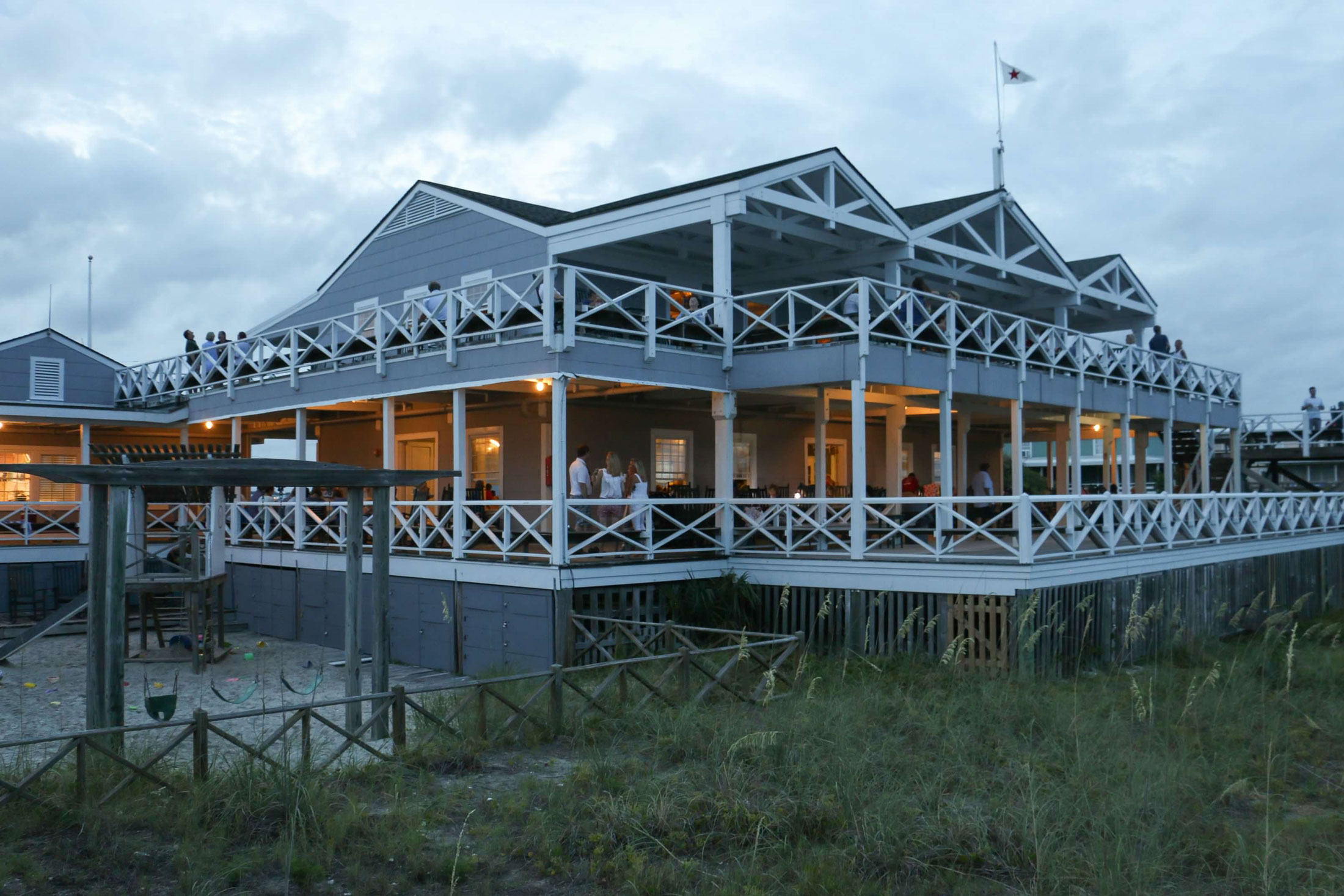 We're Hiring for All Positions
Come join the team at CYC!
We hiring for a variety of seasonal and part-time positions – CYC Club Store staff, CYC Grill staff, kitchen team members, bartenders and dock masters. We offer competitive pay and are actively accepting resumes. Contact us to learn more!
PLACE YOUR ORDER
The CYC snack bar is serving up daily special and classic favorites. From the fresh fish sandwich to mozzarella sticks, order online or through the CYC app.