Club events are open to CYC members and their guests.
Members, Come Sail With Us
There are several opportunities to get our members on the water. CYC offers year-round sailing for all ages and experience levels. 
Check out the CYC Sailing calendar or contact our Waterfront Director, Jack Gower for more information.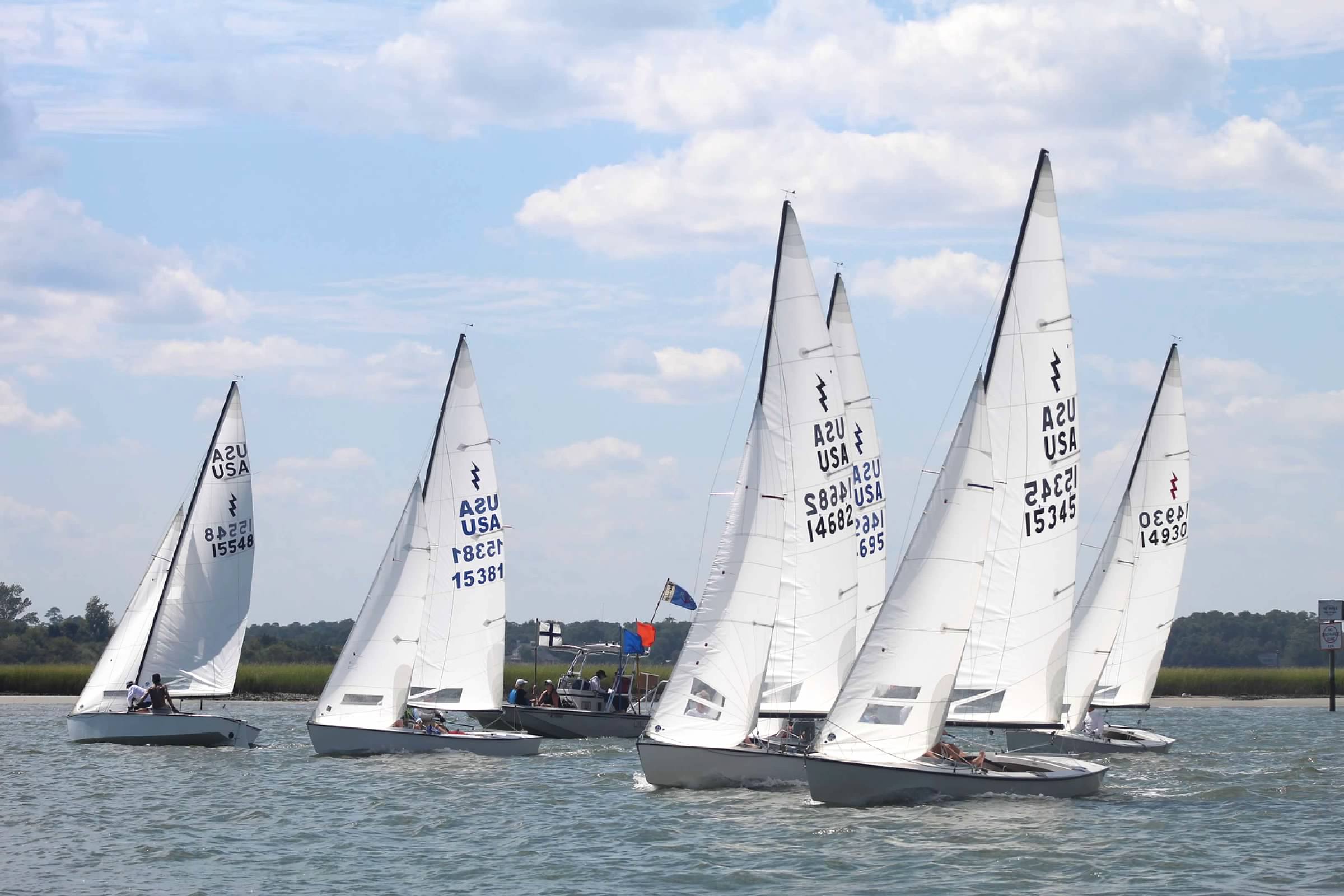 PLACE YOUR ORDER
The CYC snack bar is serving up daily special and classic favorites. From the fresh fish sandwich to mozzarella sticks, order online or through the CYC app.