On the Water
At the Carolina Yacht Club, members enjoy a unique location with access to the sound and the ocean. That means there is always something to do in, on, or near the water!
Grab your kayak or SUP and launch from either side of the club. Almost every day you'll find fellow members paddling into the marshes or surfing the waves. If you're interested in paddling, join the CYC kayaking community and connect with fellow paddlers.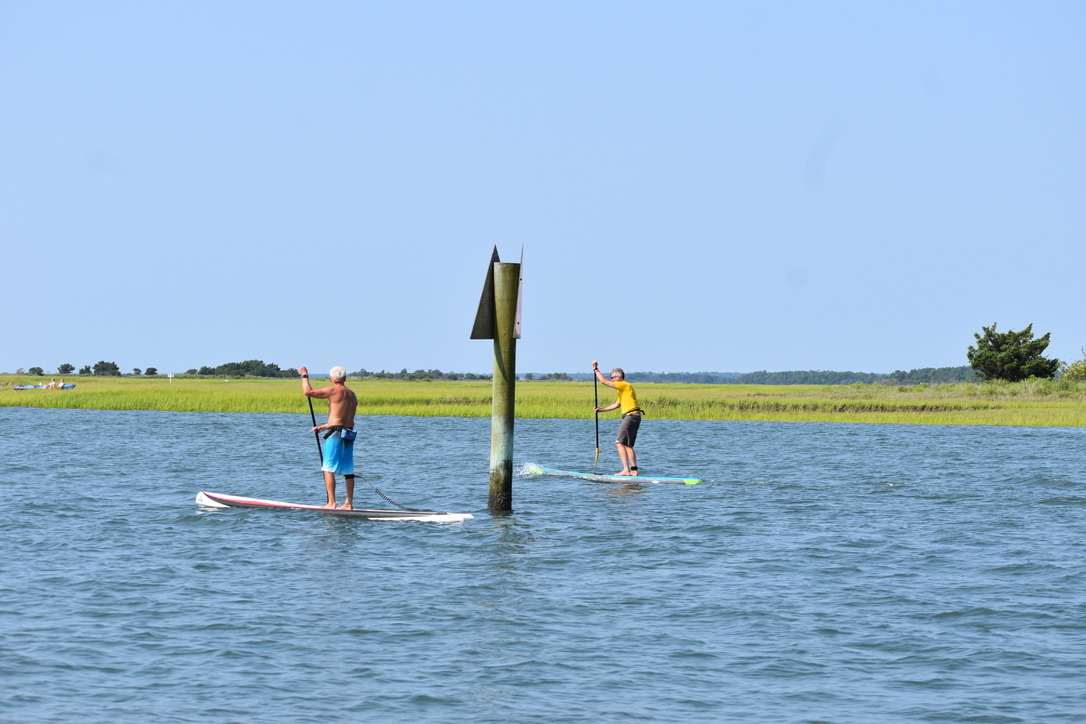 It's hard to beat a low-tide sunrise surf at CYC. Before the beach wakes up, members are shredding the waves. When the waves are right, they'll soak it up until the sun goes down. Join with fellow members who live to surf in the Watersports group. 
Sneak into the back water for reds and flounder, cast into the surf, or troll just beyond the breakers for spanish and king. When the wind lays down, you can head to the Gulf Stream. Grab some friends and bring back your catch to enjoy at the club.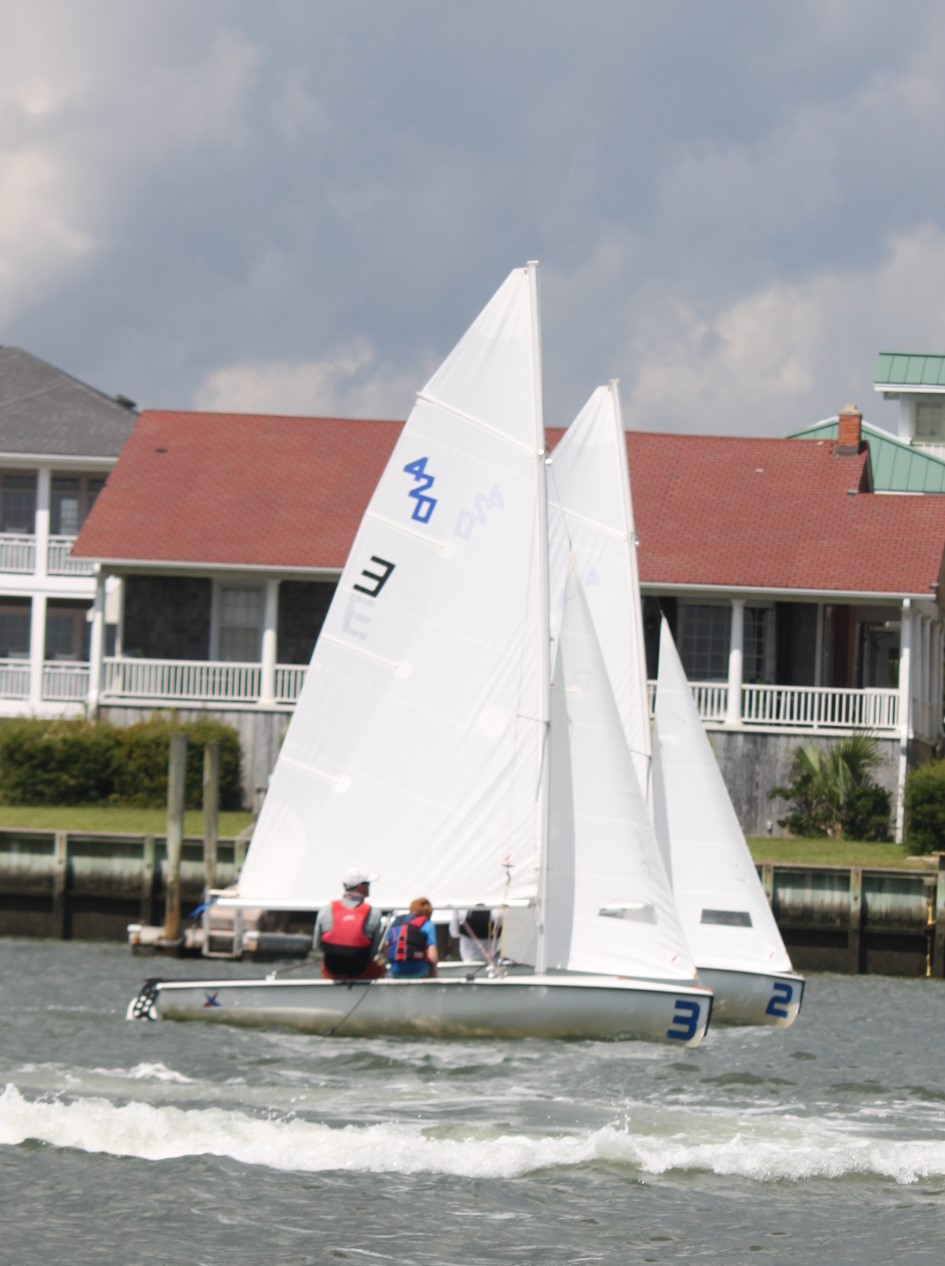 The Carolina Yacht Club was founded on a shared love of sailing. You'll find kids in Optis, friends in Flying Scots and friendly competition in Lasers/ILCAs, Lightnings, Sunfish and 420s. From rounding marks to exploring local waters, let the wind take you there. Be a part of the sailing community at CYC!