Race Team
Our Opti, Laser/ILCA and 420 Race Teams are for sailors who want to compete and grow skills around their boat of choice. Race team sailors are comfortable with intermediate sailing skills and ready to advance in a more competitive environment. Our race team practices throughout the summer and attends regional regattas hosted by the South Atlantic Yacht Racing Association (SAYRA). The goal is to build upon, develop and refine each sailors racing skills.
We recommend race team sailors join SAYRA and US Sailing to get discounts on regatta fees and at various retail stores. Sailors must also have USODA, ILCA (Laser) or c420 class memberships (based on their boat) to participate in Junior Olympic or national level events.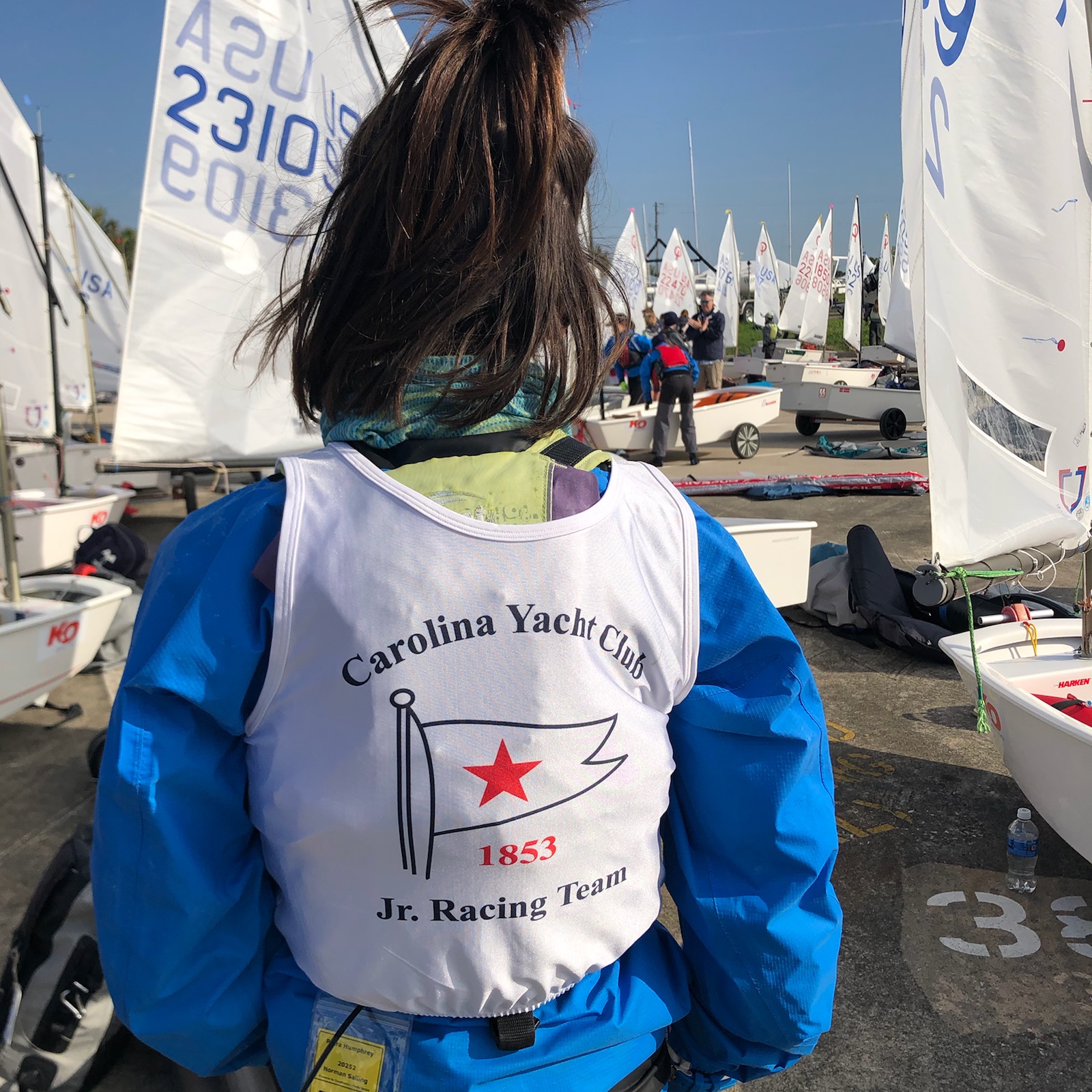 South Carolina YC Junior Open
No event found!